About Us
Proud To Be Locally Owned & Operated..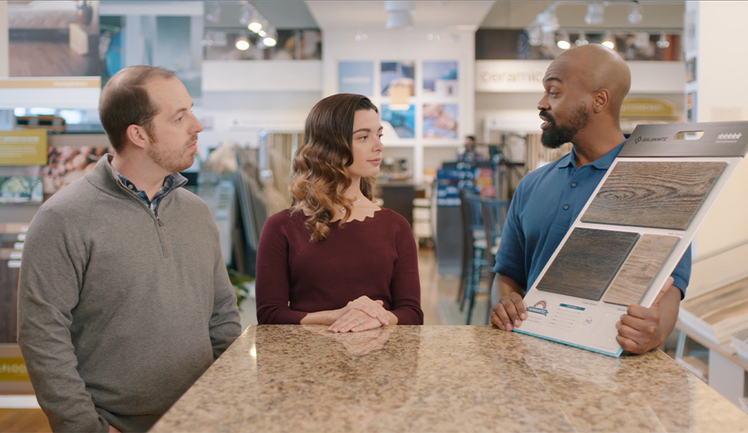 Flooring Interiors was established in 1982 and moved to our current location in 1984. We have been locally owned and operated for 41 years! Chris Schoenhoff has owned Flooring Interiors for the past 23 years. Before owning Flooring Interiors, he was in the Construction Trade locally from building houses, shopping center and groceries stores. With all the experience he gathered, he has trained his employee(s) to treat every person like family. We give our full attention to each project making sure each customer is satisfied to the best of our abilities.
We are excited and eager at Flooring Interiors to get to know you and help you with all of your interior needs. We offer in-home service and are known locally for our Residential & New Construction Work, Main Street Commercial and Office Buildings. We look forward to meeting you at our showroom soon! Thank you for your continued business throughout the years!